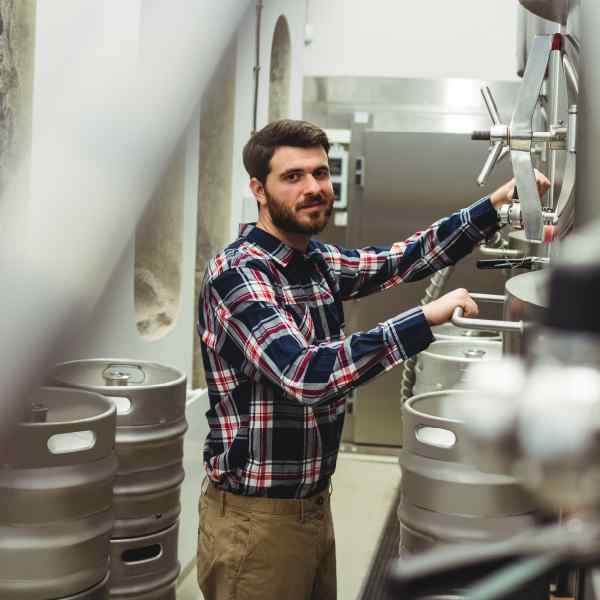 Unique quality
QUALITY BEER
In our beer you will find only the basic raw materials from which the beer is to be brewed – water, malt, hops and yeast. We do not use any other additives or substitutes. We pay attention to the quality of our beers!
Unique quality
BALANCED TASTE, RIGHT CUT AND UNIQUE COLOR
These are the hallmarks of our beers. We try to have beers balanced in taste, with good zest, foam and taste… we do everything with love because we enjoy it!